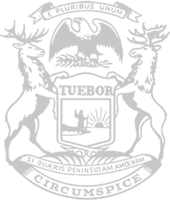 PHOTO INFORMATION: Rep. Kunse welcomed four 4th grade classes from Clare County Public Schools to the Capitol this week. Kunse brought all four classes to the House floor, where he answered questions and provided insight on the Michigan Legislature.
Rep. Kunse visits with Clare County Public School students at state Capitol
Rep. Tom Kunse, R-Clare, visited with students from Clare County Public Schools at the state Capitol this week.
"It was an absolute joy to have some of our local classes come visit the Capitol," Kunse said. "These invigorating students, who came fully loaded with intelligent questions, were extremely perceptive given their age. They truly provided me great hope for the future of Michigan. Opportunities like this can spark interests that last forever."
Additional photos: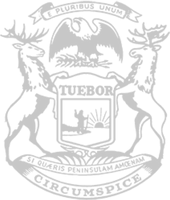 © 2009 - 2023 Michigan House Republicans. All Rights Reserved.
This site is protected by reCAPTCHA and the Google Privacy Policy and Terms of Service apply.