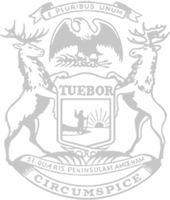 Rep. Beau LaFave introduces plan to slash vehicle registration costs
State Rep. Beau LaFave has introduced House Bill 6006 which would cut the costs of all annual vehicle registration renewals in Michigan by 20 percent.
"Folks are struggling to make ends meet due to rising inflation costs," said LaFave, of Iron Mountain. "Government spending is out of control. We have a massive surplus of money. We simply do not need to collect this amount of money from our drivers on their vehicles."
 LaFave's HB 6006, which will officially be read into the House Journal tomorrow afternoon, would take effect immediately upon passage. Currently, annual registration renewals can cost upwards of $100, and that comes before drivers are given the option of additional features such as a recreation passport.
"With inflation at sky-high rates, gas prices through the roof, and energy costs on the rise, people need a break," LaFave said. "This plan provides a prime opportunity to help all drivers throughout Michigan at a time when they need it most."
###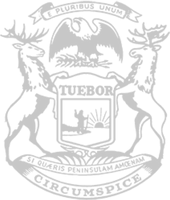 © 2009 - 2023 Michigan House Republicans. All Rights Reserved.
This site is protected by reCAPTCHA and the Google Privacy Policy and Terms of Service apply.