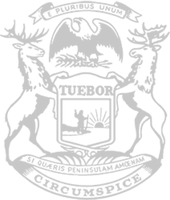 Rep. Tisdel: With tax relief veto, governor rejects another bipartisan plan
State Rep. Mark Tisdel, R-Rochester Hills, today issued the following statement after Gov. Gretchen Whitmer vetoed a bipartisan plan to cut taxes for working families and seniors:
"Gov. Whitmer has vetoed yet another reasonable, bipartisan bill — this time to scale back taxes to relieve the economic pressure on seniors and working families.
"As families struggle to pay the price of inflation, a bipartisan majority of state legislators approved tax relief. The governor hasn't let bipartisan support deter her veto pen before, and she needlessly blocked relief for Michigan residents."
Senate Bill 768, which earned bipartisan support in the Legislature, would have provided an estimated $2.5 billion in tax relief. The plan would have reduced the individual income tax rate from 4.25% to 3.9%; allowed families to claim a child tax credit of up to $500 per dependent under 19; enabled seniors to exempt an additional $20,000 of retirement income for individuals or $40,000 for joint filers; and lowered the age for the senior income exemption from 67 to 62.
###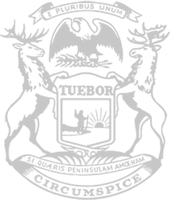 © 2009 - 2022 Michigan House Republicans. All Rights Reserved.
This site is protected by reCAPTCHA and the Google Privacy Policy and Terms of Service apply.