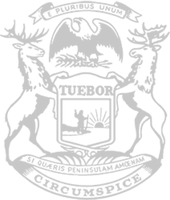 Rep. Glenn: New plan continues efforts to support human trafficking survivors
Rep. Annette Glenn, R-Midland, is working on another plan to support human trafficking survivors in Michigan.
Glenn recently testified on her legislation to protect survivors' privacy rights. House Bill 5889 would make communications between human trafficking victims and their counselors confidential and inadmissible in court proceedings without the victim's prior written consent.
It is the same sort of confidentiality protection already allowed in Michigan law for sexual assault and domestic violence victims.
"When a human trafficking survivor is working with a counselor or a social service agency, confidentiality is crucial," Glenn said. "It is essential to building trust and making these relationships productive and fruitful. This change in Michigan law would help ensure that survivors are comfortable coming forward and seeking professional help."
House Bill 5889 remains under consideration in the Michigan House Rules and Competitiveness Committee.
Glenn has a strong track record of fighting for human trafficking survivors. Reforms approved in December 2020, for example, help protect survivors through an address confidentiality program – making it more difficult for offenders to track down their victims.
Glenn and her legislative colleagues have introduced several more reforms in the current legislative term. The proposed measures would expand the types of criminal convictions that can be set aside if a crime was committed because someone is a victim of human trafficking, allow human trafficking victims who were forced to engage in criminal activity the opportunity to use their victimization as an affirmative defense in court, and allow juvenile offenses committed by young victims of trafficking to be expunged from their criminal records.
###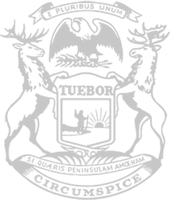 © 2009 - 2022 Michigan House Republicans. All Rights Reserved.
This site is protected by reCAPTCHA and the Google Privacy Policy and Terms of Service apply.