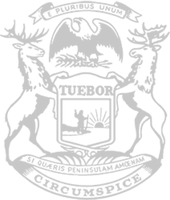 Rep. Borton prays for victims of Gaylord tornado
Affected residents can call #211 for help finding shelter
State Rep. Ken Borton of Gaylord today issued the following statement after a tornado touched down in Gaylord this afternoon:
"The tornado damage in Gaylord is absolutely devastating. Brenda and I are praying for all our Gaylord neighbors. We especially pray for anyone who may have lost a friend or a family member — they have our deepest sympathies. We also pray for a speedy recovery for the injured.
"Many have had their homes damaged or destroyed, and people can call #211 for help finding available shelter. Everyone should continue to watch for weather updates to keep safe.
"Police, first responders, and medical professionals in our community are working extra hard today, and we thank them for their work getting people to safety and treating the wounded."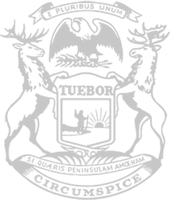 © 2009 - 2022 Michigan House Republicans. All Rights Reserved.
This site is protected by reCAPTCHA and the Google Privacy Policy and Terms of Service apply.