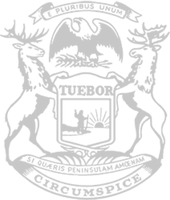 Rep. Bollin's plan to address health care worker shortage signed into law
State Rep. Ann Bollin's plan to address staffing shortages in the health care industry was signed into law this week by the governor.
"I have heard from many in our community about critical staff shortages in our health care facilities, especially nursing homes. Many people are concerned about getting adequate care due to this shortage," said Bollin, of Brighton Township. "The solution I brought forward helps address the staffing shortage at the source."
House Bill 5089, now Public Act 79 of 2022, removes hurdles and makes it easier for those who stepped up to serve as direct care workers at nursing facilities during the pandemic to become certified nursing assistants and continue to work in Michigan's short-staffed nursing facilities and hospitals.
In response to the COVID-19 pandemic, the Centers for Medicare and Medicaid Services waived requirements that nurse aides must be certified to work in a nursing facility for longer than four months. Michigan utilized this waiver to bring more than 2,000 workers into the long-term care setting to address critical workforce shortages. These temporary aides worked primarily as caregivers providing necessary care and services typically provided by certified nurse aides (CNAs). 
Bollin said her measure establishes a pathway to recognize the work and on-the-job training temporary nurse aides received during the pandemic. The pathway offers flexibility in training and testing requirements while also still holding to the federal requirements.
"This new law will allow these caregivers to continue to provide care as they have done for much of the past year while also continuing their education – benefiting both staff and residents in Michigan's nursing facilities," Bollin said.
###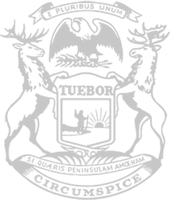 © 2009 - 2022 Michigan House Republicans. All Rights Reserved.
This site is protected by reCAPTCHA and the Google Privacy Policy and Terms of Service apply.